London Cat Sitting Area 1
My name is Kevin Grundy, devoted pet sitter and specialist cat sitter providing a very caring and professional pet sitting service and specialist cat sitting service covering Greater London including Hackney, Islington, Bethnal Green, Borough, Victoria, Fitzrovia, Central London and everything in-between.
I provide a very caring and professional service of outstanding quality.
To check out my reviews please click THIS LINK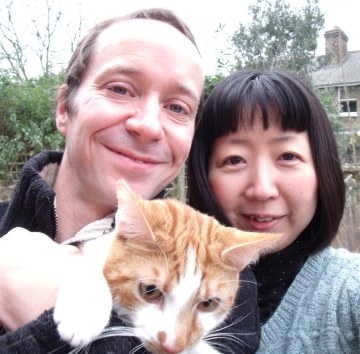 My London Cat Sitting Prices

One daily visit £13 (1-3 cats)
Two daily visits £25
Please add £2 for 4-5 cats
***We are emission free!!!***
Visits are made by bicycle (no parking permit required!)
No hidden extras such as key collection/return fees.
We only charge for the visits themselves.

About Me

I live in Hackney with my wife Yukiho and our two cats Komo and Kookoo: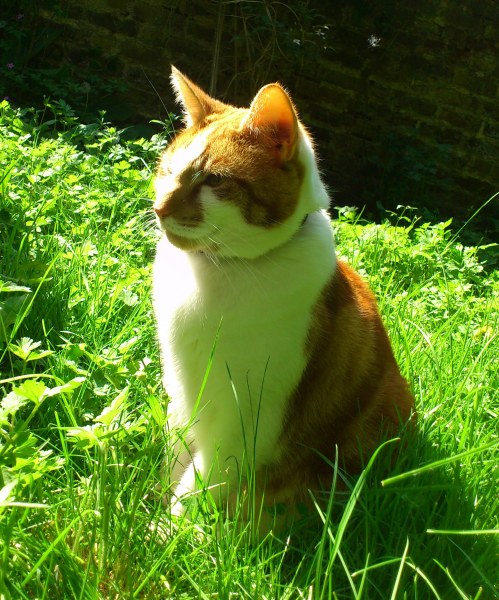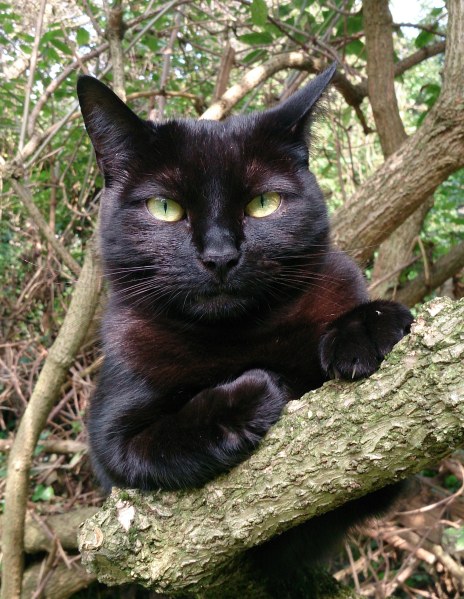 When choosing the name for Komo, we thought we would find a famous historical ginger person to name him after. We settled on Komo instead as it's Japanese for "red hair". The name comes from the nickname for Dutch traders who were the only Europeans allowed to trade with Japan during Sakoku, its 200-year period of isolation. I'm guessing there were more ginger people in those days!

We came across Kookoo by pure chance. One of my customers was going away for a few days, and she told me she had an intruder coming in and stealing food! A little black kitten! We didn't know she was a stray at that point, or even that she was a "she!" I worked out that she was probably a stray and told my customer that I would like to take her in. She said she had started leaving food, water and a blanket out for her on the bottom shelf of their gas barbecue and that I was welcome to come and grab her the following Monday as she was going away again. Sure enough, she was there when I brought a ladle of food out for her. The poor thing was starving and malnourished. I immediately decided I would come back later with the cat carrier. We nursed her back to health and she's a quirky little thing!

I love cats, I can't go past one in the street without trying to make friends with it, so that's why I became a cat sitter. I didn't even know there was such a service, I had assumed everybody used catteries. I wanted to find an alternative for when we had to leave Komo and after some research I found Home Loving Cats and decided I wanted to be a cat sitter. My ideal job as it turns out!

It means I can combine two of my favourite things in the world, cats and cycling!

Since establishing my Home Loving Cats cat sitting service over five years ago, I've built up a very loyal base of customers and nothing is too much trouble for me when caring for their awesome cats!

I'm extremely reliable, available at very short notice and I will bend over backwards to make sure that everything is taken care of when looking after my furry friends. I've managed to administer seven pills to one cat in a single sitting without so much as a scratch!

Sometimes I need to exercise great patience when caring cats for the first few visits, as they can often be a little timid. However, I always manage to win over the shyest of cats, and would love more opportunities to do the same.
I hope to meet you and your cats very soon!
To contact me, please enter your full postcode in the form at the top of the "Home" page.
Best regards
Kevin