Wolverhampton Cat Sitting
We are Jon and Vicky Hodges, devoted pet sitters and specialist cat sitters providing a very caring and professional pet sitting service and specialist cat sitting service covering Wolverhampton, Cannock, Walsall and surrounding areas.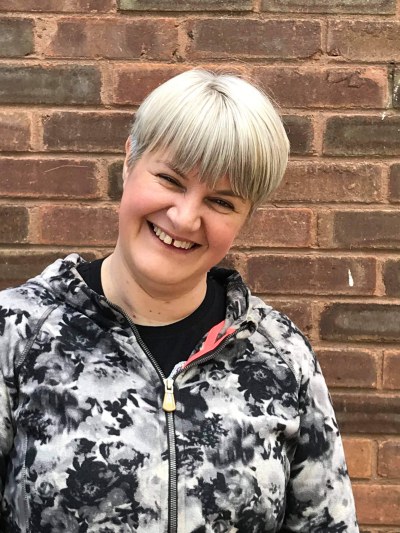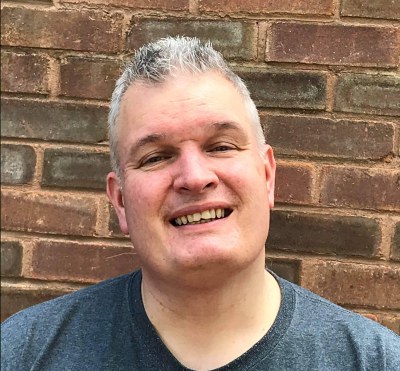 Our Wolverhampton account sitter reviews
Please check out our customer reviews by clicking the following link:

Wolverhampton Cat Sitter Reviews
Why our Wolverhampton cat sitting service benefits you and your cats
Cats are territorial and most cats get extremely stressed when forcibly taken away from their home environment - and when this happens they sometimes stop eating for days at a time. Take a look at our article: "Why Cats Hate Catteries"
We have been part of Home Loving Cats for nearly 10 years and this has given us the opportunity to do something that we are absolutely passionate about - caring for cats! We simply adore cats and have had them all our lives.

Our experience in the service industry sector and has given us a great foundation for our current business. We appreciate that cat owners need a reliable, totally trustworthy and caring service accompanied by great communication and this is exactly what we provide. Nothing is too much trouble and we do everything possible to ensure that cats have a brilliant time at home whilst there owners travel away.
Cats are adorable, loving and so unique. Every day we have the privilege of caring for cats in their home environment and we will never cease to be enthralled by the world of the cat.
If you want your cats to be cared for by true cat lovers when you travel away, then our brilliant professional service is for you!
About Us
Jon was originally from Newport in Shropshire and Vicky more locally from West Bromwich. Wednesfield has been our home now for 5 years. Ironically, this is just around the corner from where Jon's dad's family grew up and where Vicky's sister currently lives. Living where we do gives us the best of both worlds. We are just a couple of miles from Wolverhampton City Centre with all that the city has to offer, yet we are also only 5 minutes away from the countryside including a local nature reserve and a canal. The Bentley Bridge Retail Park is a useful centre of shopping and entertainment.
We currently have 4 cats.......
Missy Moo is our 9 year old classic tabby and is the craziest, yet most adorable cat we have ever met! She came to us from one of our clients who was looking to re-home her after a traumatic first few months when she had been rescued from an uncaring home. She does not really like going outside and is quite easily startled by loud noises and sounds. She loves company and will follow you around the house wherever you go and will regularly sit on the cat tower or sit by us watching TV.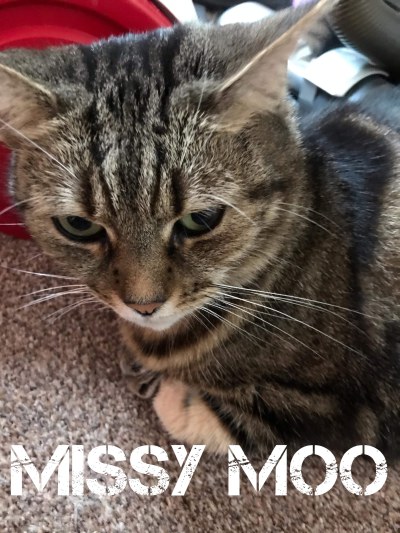 Barney, a male all black cat was brought back to us by Smokey one day in April 2014. He was looking very emaciated, balding due to starvation and a bad infestation of fleas. We gained his trust by feeding him and giving him shelter for the first few days before we were able to encourage him into a cat carrier for a visit to the vets. He had no microchip and nobody had reported him lost in the local area. He's lost his top front canine teeth through living rough, is aged around 15 years old (we think!) and is now totally unrecognisable from those first few weeks with a lovely shiny, thick black coat and a more solid frame after eating well. He's a very friendly character who likes a fuss and is the main lap cat of the family now.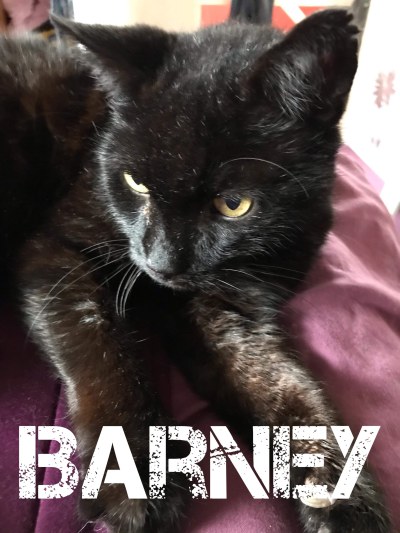 Our most recent arrival is Jemley Eton Mess or otherwise known as Amity. She is a black silver shaded long haired Selkirk Rex and she is adorable. She is 6 years old and loves chasing Missy Moo about. They are best pals.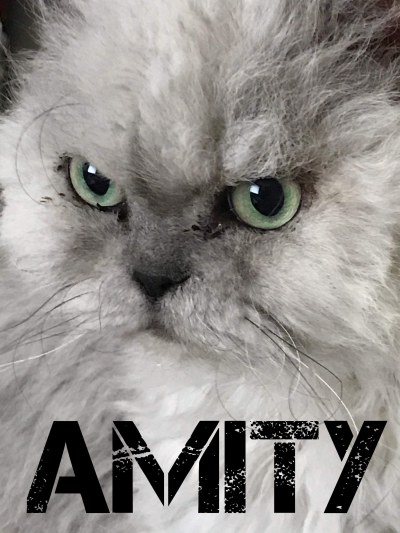 Our youngest edition is Nebula who was one of our foster kittens whom we adopted. She is nearly 2 years old now and is such a special girl. She is a Dilute Torti and is our little shadow. She wants to be everywhere we are!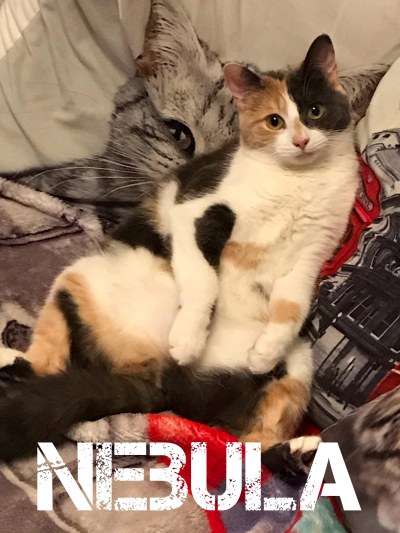 We are also fosterer volunteers for Cats Protection Wolverhampton which we have been involved with for 5 years. We have had and continue to have the privilege of being able to care for so many lovely felines who are in need of a "forever home." Nothing is more rewarding than knowing you have played a part in a cat's welfare and it is a great day when a home has been confirmed.
Our other interests away from animals include theme parks. (Yes, there is no hope for us!). We have been fortunate enough to visit Florida several times to experience the Walt Disney World and Universal Studios Resorts, as well as some other European theme parks. We are frequent visitors to UK theme parks - which confirms that we are just big kids at heart!
We love our films and we regularly go to the cinema. Jon's favourite film is "The Shawshank Redemption" and Vicky's favourite is that all time Spielberg classic "Jaws".
Vicky is a huge James Bond fan and has been a memorabilia collector for 26 years. She has her own You Tube Channel called The Bond Room Unlocked where she links her collection with the Bond films and has special guest and fan content. Its great fun!
We both love the theatre too, regularly visiting the local theatres in Wolverhampton and Birmingham. A couple of times a year we enjoy attending a good old West End show.
We hope to meet you and your cats very soon!
To contact us, please enter your full postcode in the form at the top of the "Home" page.
Best regards
Jon & Vicky
(You may check out our Facebook page by clicking THIS LINK)