Heated Pads To Keep Cats Cozy And Warm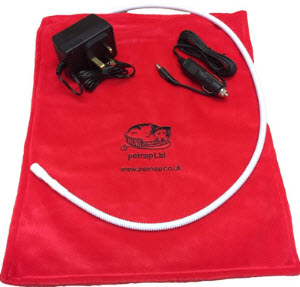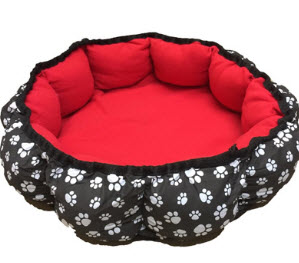 If you want your cats to be cozy and warm in the winter, try treating them to heated pads to lie on.
They are made of vinyl and come complete with a washable fleece zip-up cover. They cost only a few pence a day to run and they can be left on 24 hours a day. So when you're out of the house or in bed at night and heating is off, cats can still enjoy a constant and comforting heat source.
Click on the following link for details:


Just what your cats need!