Plymouth Cat Sitting
I am Renie and together with David, we are devoted pet sitters and specialist cat sitters providing a very caring and professional pet sitting service and specialist cat sitting service covering most of the greater Plymouth area from Roborough in the north, to Elburton, Plymstock and Staddiscombe in the south and also everywhere in-between the river Tamar in the west and Plympton and Chaddlewood in the east.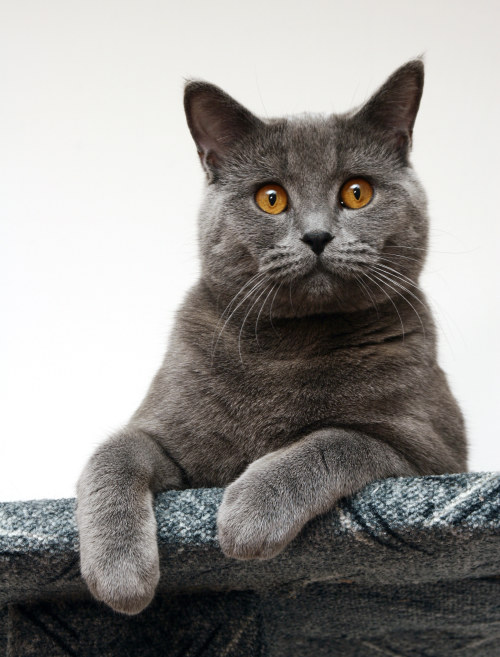 Our Plymouth Cat Sitter Reviews

Please check out our customer reviews by clicking the following link:

Plymouth Cat Sitter Reviews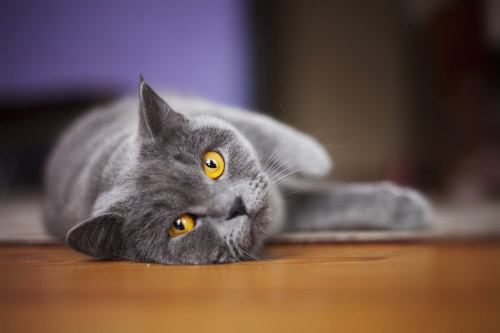 Why do cats and their owners absolutely love our service?
Quite simply because cats hate leaving their familiar home environment and owners hate removing cats from what they know and love – their home! Check out the background to this by clicking our article Why Cats Hate Catteries.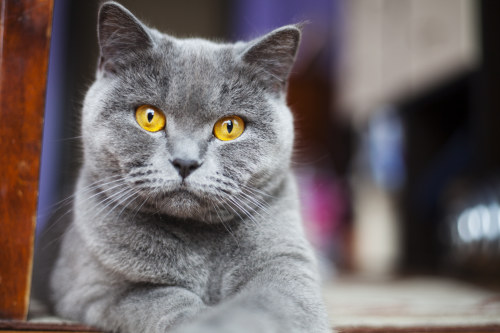 About Us
We love cats so much that we cannot pass a cat outside without stopping to say "hello!" And when cats and their owners meet us, they know immediately that we are "cat" people!
Cats are the cutest things on 4 paws. We have two of our own: Timmy Sundance and Tommy Silverbear, our gorgeous British Blue boys.
If you are looking to offer a loving home to a cat in need, why don't you contact Cats Protection Plymouth?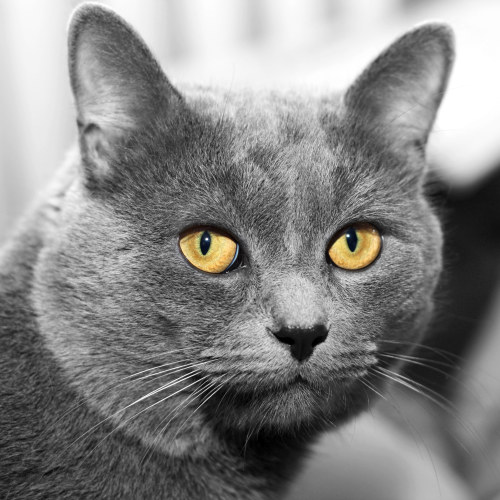 We turned our passion for cats into a much needed service
After taking the opportunity to join Home Loving Cats in the Plymouth area, we now absolutely love caring for cats on a daily basis.
We have had cats for most of our lives. Before Timmy and Tommy we had a delightful black girl called Bubbles. She passed away in 2014 when she was 14 years old and we both miss her very much. Our two British blues have been with us since 2016 and have been nicknamed "the boom boys" because they are a force of nature and always into mischief!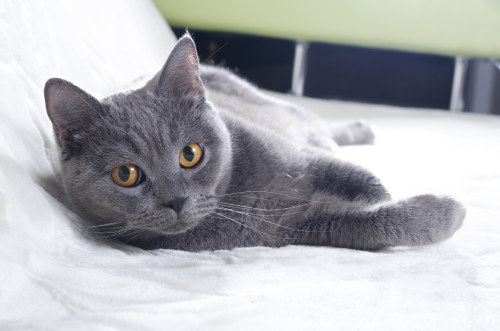 Why using the Home Loving Cat Plymouth service is such a great option for you and your cats
We really love cats and we will do everything possible to see them happy and contented in their own homes.
We are absolutely reliable and will care for your cats as if they were our own.
We will take care of all the practical aspects such as food, water and litter but in addition, and most importantly, we will spend quality time being friends with your cats. It doesn't matter whether your cat is young and likes to play, or more senior and enjoys "lap time", we are always happy to oblige!
If grooming is required (especially long haired breeds), that's fine.
If medication is required, that's also not a problem.
We will communicate with you whilst you are away so that you have total peace of mind and reassurance.
Although we strongly specialise in cats, if there are other small animals in the household (such as hamsters, guinea pigs, fish, etc), in most instances we can look after them as well.
We can react at very short notice to help existing customers (a text or email the night before is usually all we need).
We are available over most of the main holiday periods and over most weekends.
We will water houseplants, remove mail and newspapers stuck in your letter box, and adjust lighting and curtains to give the impression that your house is occupied. We are also happy to put out and bring back refuse bins if you let us know what day collections are made.
We are totally trustworthy and your home and possessions are safe in our care. (We possess a Basic Disclosure Police Check and carry public liability insurance).
And most importantly, cats receive the very best care, attention, cuddles and re-assurance. This gives you peace of mind so that you can relax whilst you are away.
Get In Touch Today!
If you want your cats to have a really enjoyable time whilst you are away, please get in touch today and we will email you a quote and further information about our service.
To contact us, please enter your full postcode in the form at the top of the "Home" page.
We look forward to seeing you and your cats very soon!
Renie and David